A Culinary Journey Through the Piedmont and Molise Regions of Italy with Author Jeffrey Roberts
Thinking of Italy this Fall?

A special invitation for travelers who would enjoy a culinary journey through the Piedmont region of Italy from October 16-23, 2018 or the Molise region from October 23 - 29, 2018. How exciting for the cheese, wine, and charcuterie aficionado to plan to do both!
Who better to plan your travels with than Jeffrey Roberts, author of two of the most coveted books in cheese (The Atlas fo American Artisan Cheese) and cured meats (Salted and Cured). Jeff is the president of Cow Creek Creative Ventures, which is dedicated to developing solutions in the areas of agriculture and food policy, conservation, the environment, and community economic development. He teaches the history and culture of food at the New England Culinary Institute and is a frequent speaker in Europe and the United States on artisan food, sustainable agriculture, and the working landscape. Jeff is very proud of his roots in the Molise and loves visiting the region whenever possible.
For the last thirteen years, Cristiano Bonino has led tours all over Italy. He is very proud of his talian heritage from the Piedmont region. He currently lives in Boston and has enjoyed balancing the two cultures in his own life. He has enjoyed cycling for twenty-five years and in 2001, he started to guide cycling tours throughout Italy. This is his favorite way to discover local foods, wine, culture, and history because it is allows you to take in the world around you. Across many miles, Cristiano has honed his understanding of the cultural and traditional distinctions among regions of Italy, the importance of conviviality at the table, and the value of sharing the stories of our lives.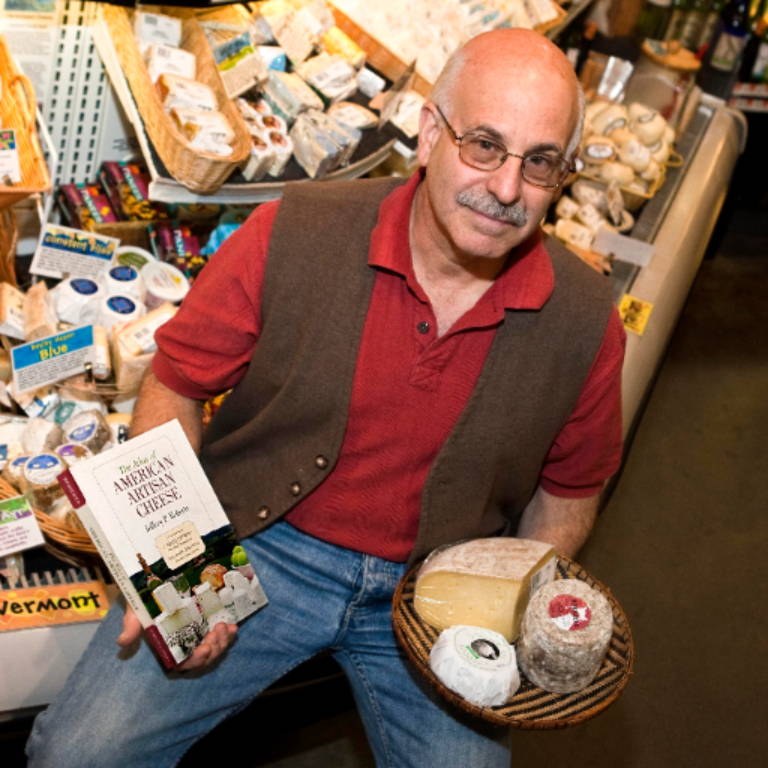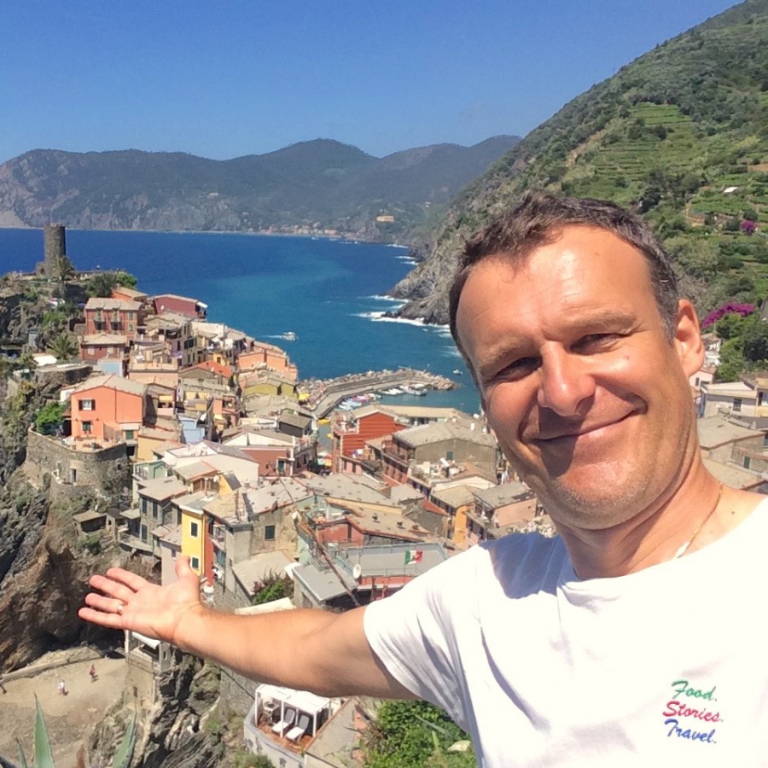 A Tour of the Region of Piedmont
---
The Region of Piedmont is a unique corner of Europe at the crossroads of Italy, Switzerland and France bordered to the west and north by the magnificent Alps. During this tour you will visit one of the world's most famous settings for wine and the Italian region renowned for white truffles.

The tour offers a mix of different cultures and traditions, wonderfully depicted in local cuisine that inspired founder Carlo Petrini to establish the Slow Food movement in 1986. The dramatic cultural landscape of vineyards, hill towns with magnificent churches, Baroque cities and the Alps present countless opportunities for photography, relaxation and restful contemplation, especially after a great meal!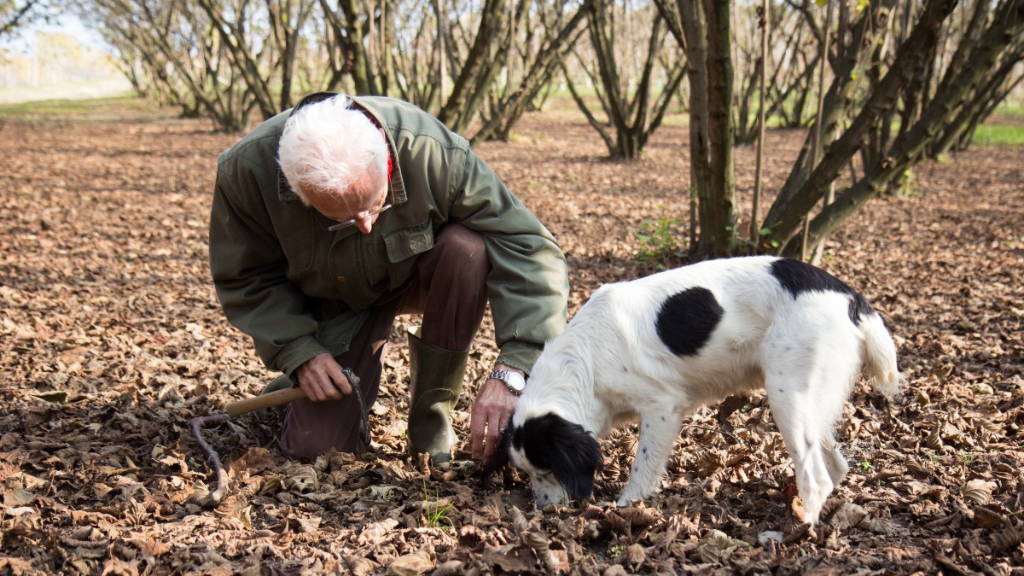 A brief itinerary of the Piedmont tour will include:
Visit to a Slow Food Presidium, a local cured meat maker, a Nougat and chocolate producer

Truffle-hunting demonstration with a local expert and his beloved dog

Delve daily into history, traditions and cuisine in this unique area in Italy with food & history expert Jeff Roberts

Tastes of regional grapes and local foods

Up close and personal looks at agriturismi and the methods behind Piedmontese cuisine and agriculture

Explore the Roman towns of Turin, Asti, Alba, Pollenzo and Acqui Terme and quaint villages such as Moncalvo and Grinzane Cavour

Traditional, local recipes to bring home with you and including truffles

Daily walking opportunities for a healthy lifestyle

Visits to Slow Food University of Gastronomic Sciences, to a castle and to the renown Alba truffle fair

Discover the baroque Basilica of Superga, the UNESCO Sites of the Royal Residence in Venaria, an Infernot in Monferrato and the vineyards of the Langhe

Travel with professional tour leader Cristiano Bonino and discover the cultural regional differences that make Italy so unique and worth-exploring

Extend your trip for two more nights with our post-tour option to romantic and exclusive Lake Orta featuring the UNESCO Site of the Sacred Mount of Orta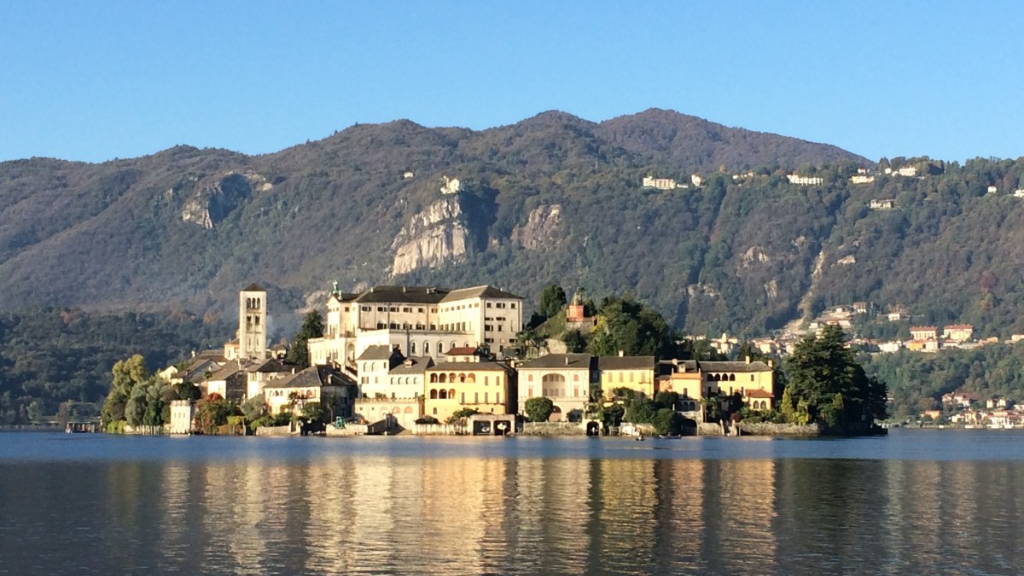 A Tour of the Region of Molise
---
Nestled between the Adriatic and the Apennines in south-central Italy, Molise is one of the smallest of the country's regions. Comprised of the two provinces of Campobasso and Isernia, it shares borders with Lazio, Campania, Puglia and Abruzzo (until 1963, it was part of a region called Abruzzi and Molise).

Imagine landscapes of great natural beauty with Paleolithic settlements dating back nearly 750,000 years, the oldest in Italy and perhaps Europe. Before the Roman Empire, the Samnites lived, farmed, and fought in these lands. With hewn rocks and mortar, they built over one hundred fortresses on Molisani hills and mountains; many became towns and cities that survive to the present. Shepherds, since the Iron Age, have kept sheep and goats for milk, meat, and wool. Practicing transhumance (seasonal migration), they move their animals to and from Abruzzo on tratturi (trail networks now over two thousand years old). During our tour, we will walk the grassy footpaths with local guides who share stories of this enduring nomadic way of life.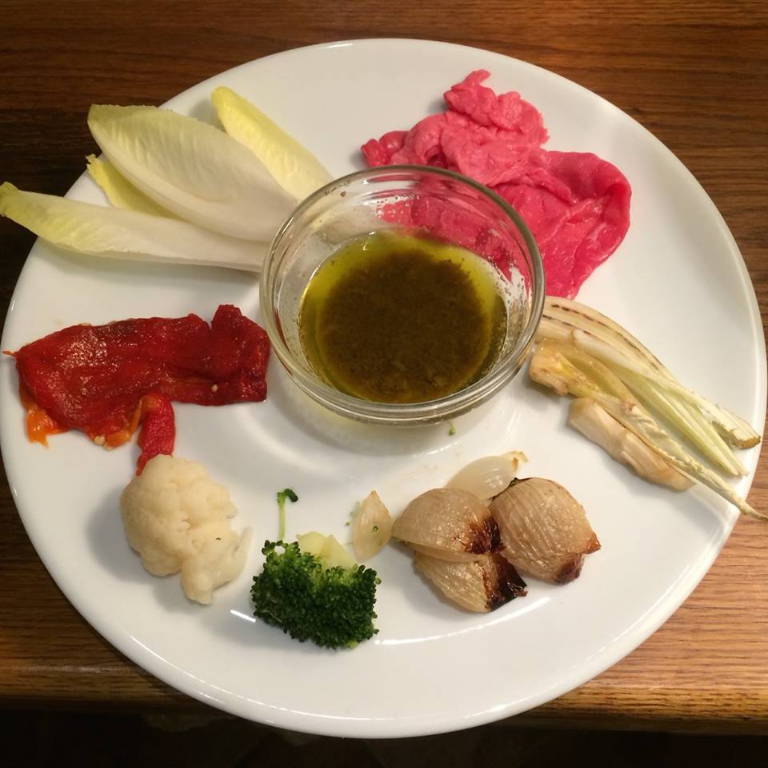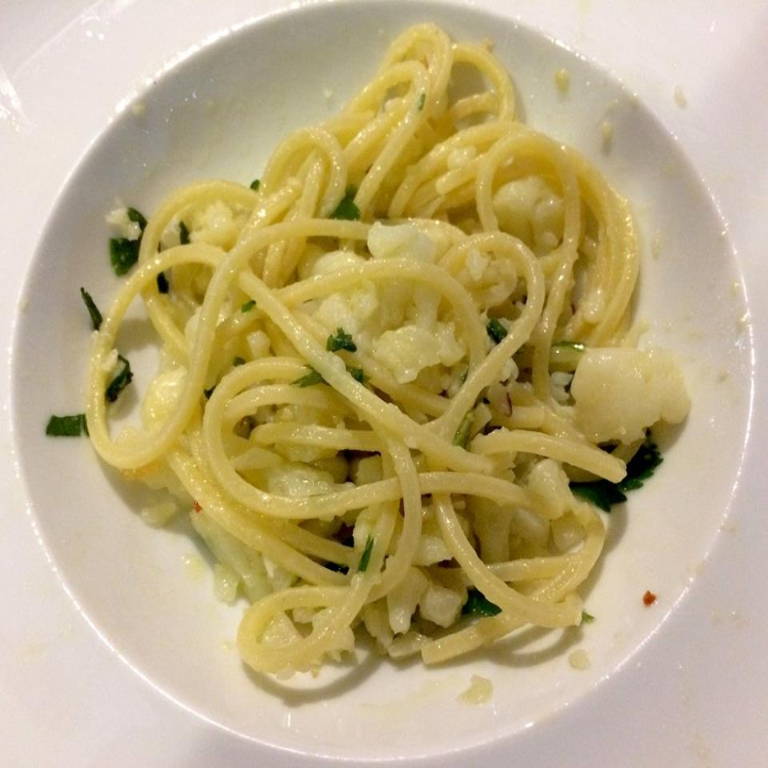 A quick overview of the Molise tour:
Visits and tastings of wine, olive oil, cheese, pastries and cured meat makers

Delve daily into history, traditions and cuisine in this unique area in south of Italy with food and history expert Jeff Roberts

Discover Campobasso, the provincial capital, the old-world town of Termoli on the Adriatic Coast, and the villages of Sepino, Agnone, Larino and Bonefro

Relax in unique, cozy masserie and 3- or 4-star hotels distinctively representing the local culture

Experience an intangible UNESCO Cultural Heritage, the Mediterranean Diet with delicious meals and a cooking demonstration

Explore the Molise region and learn about ancient Samnites, Roman, Lombard and Swabian civilizations

Learn more about local recipes, savor the cuisine of Molise, and meet local chefs and artisan food makers  

Travel with professional tour leader Cristiano Bonino and discover the cultural regional differences that make Italy so unique and worth-exploring
If you are interested in more information please fill out the form below and tell us what tours you are interested in:
Thank you!
This field is required
This field is required
This field is required
Continue reading
Comments